Welcome to Mimak Travel
MIMAK TRAVEL offers over 3 years of service experience in the travel industry. This means that we have the experience to make sure your company gets maximum value for your corporate travel budget so that you succeed.
Our core business is to provide strategic travel management services to the corporate market. We offer unbiased and professional guidance to corporate travel to control and significantly reduce costs in all travel related areas. Our niche is our ability to partner with small to medium sized companies and grow with them, giving them all the attention they need, companies who are driven by personalized customer experience, the need to manage costs, Maintain excellent operational standards to meet their strategic goals, across global geographical boundaries.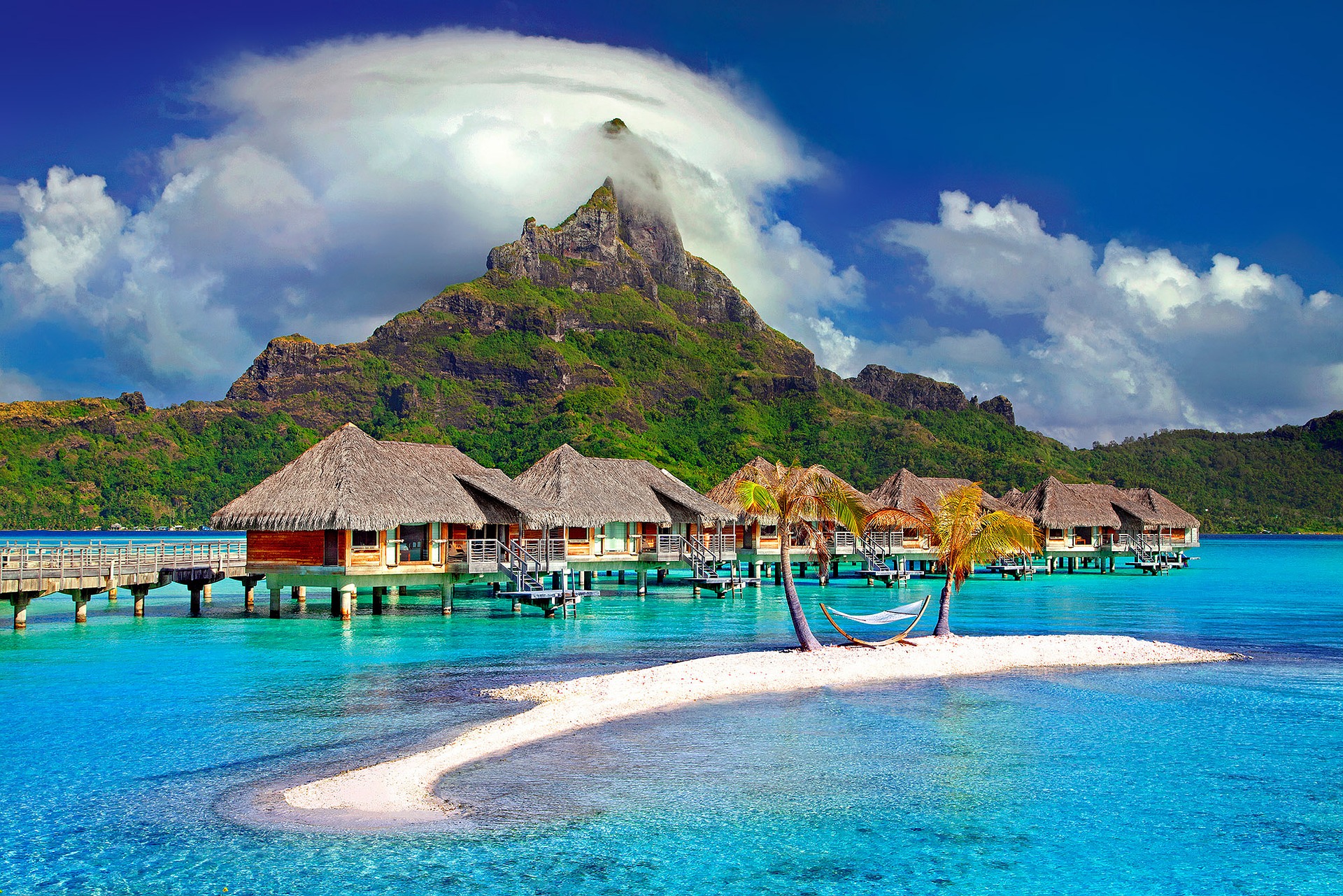 Vision
To simplify and streamline your business travel processes.
Mission
To deliver above and beyond the call of duty to our clientele.
Core Values
Honesty, Accountability, Flexibility, Value for money, Transparency & Integrity.
Airline ticketing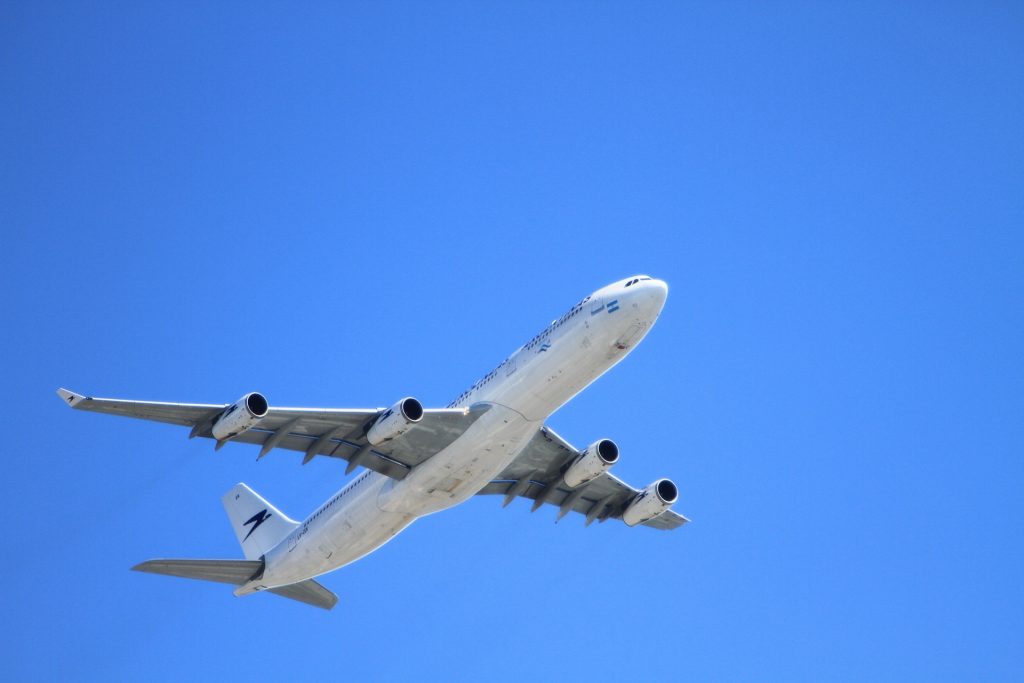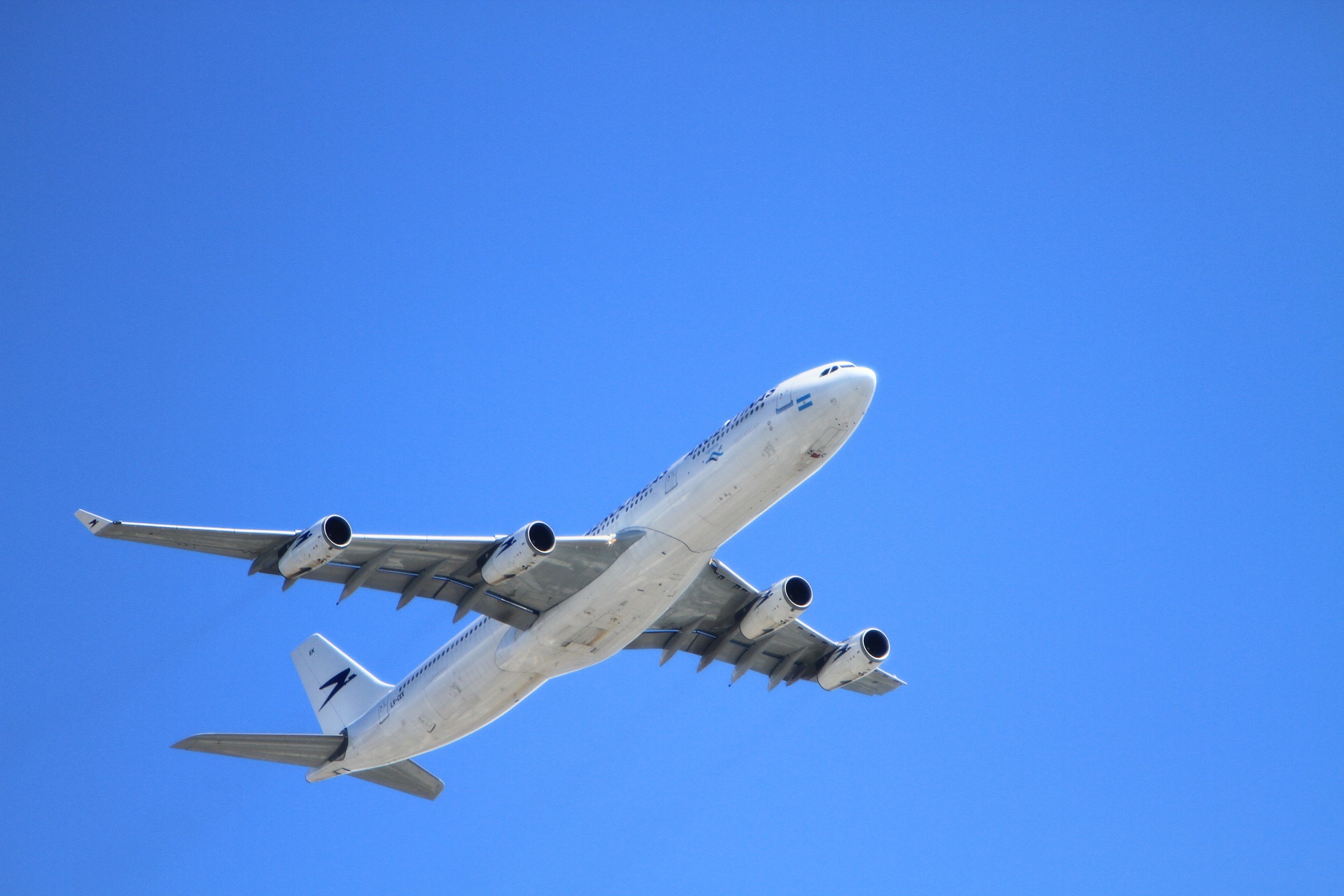 We are guided by our clients travel policies to make reservations offering the lowest applicable fares and source for cost-effective routes to all destinations worldwide. As we rank among the top agencies, we have been selected by our suppliers to receive the best deals.
Hotel Bookings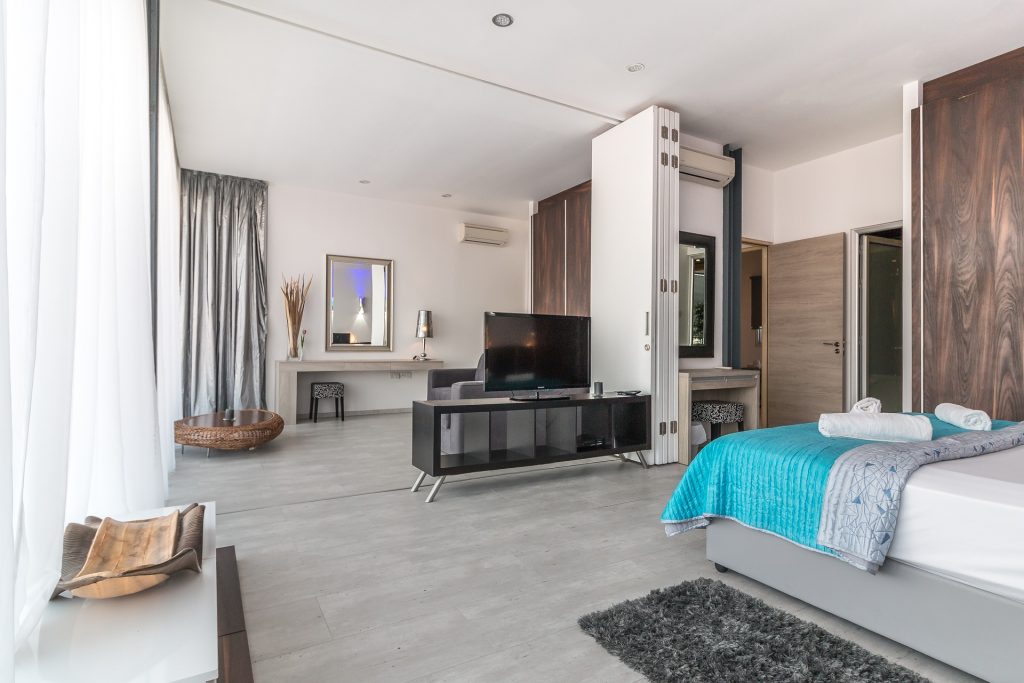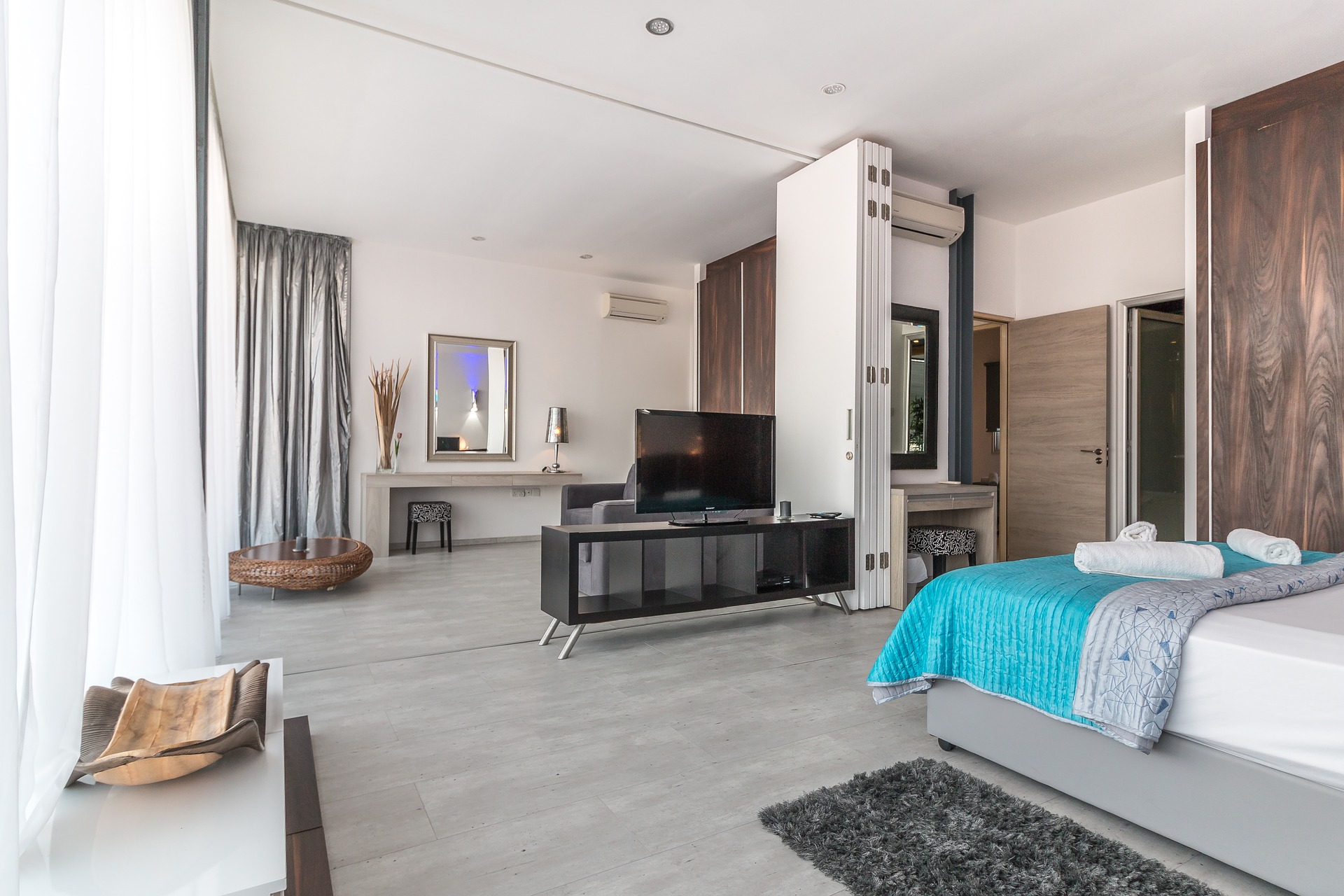 MIMAK TRAVEL staff are highly trained and experienced at arranging local and international hotel bookings for large and small groups. We have successfully executed travel arrangements for dignitaries, corporates and leisure
travelers.
Safari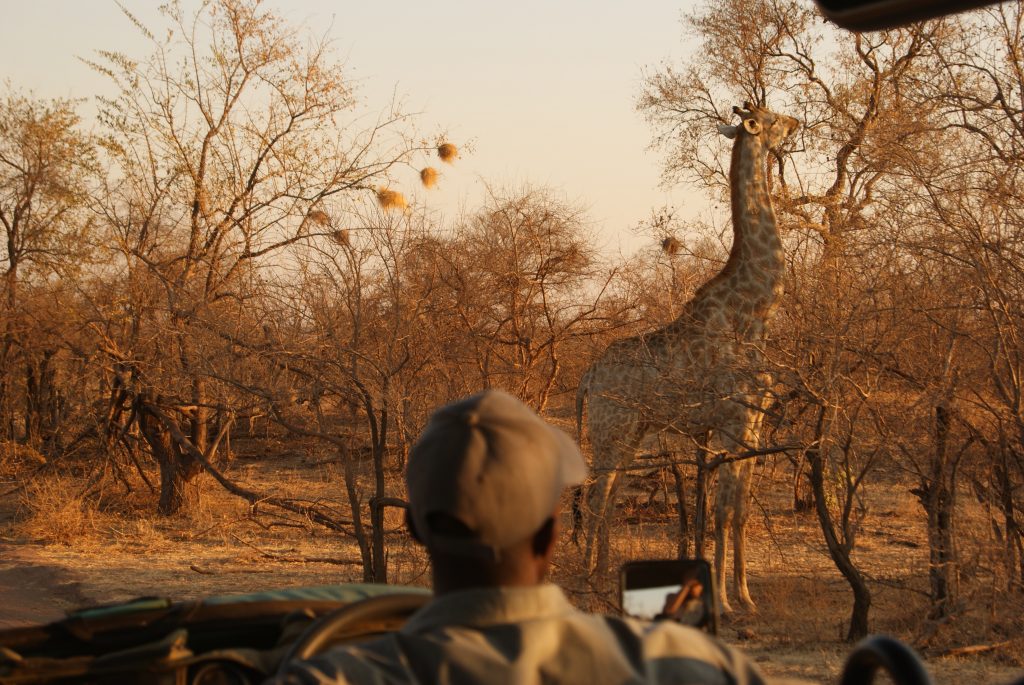 We provide tours and safaris solutions to corporate and individuals. All kinds of packages, local and international-including beach vacations safaris, hiking & mountain climbing, weekend getaways, honeymoons & team building activities.
Our Partners