Need Help?
Please Feel Free To Contact Us.
info@mimaktravel.com
+254 722 278 713
+254 712 341 787
Bringing you a modern, comfortable, and connected travel experience is one of our highest priorities and that's why we continuously improve your experience when you book anything with us. All our service offerings can be tailor made for your organization or individual travel requirements. Below are the services we offer;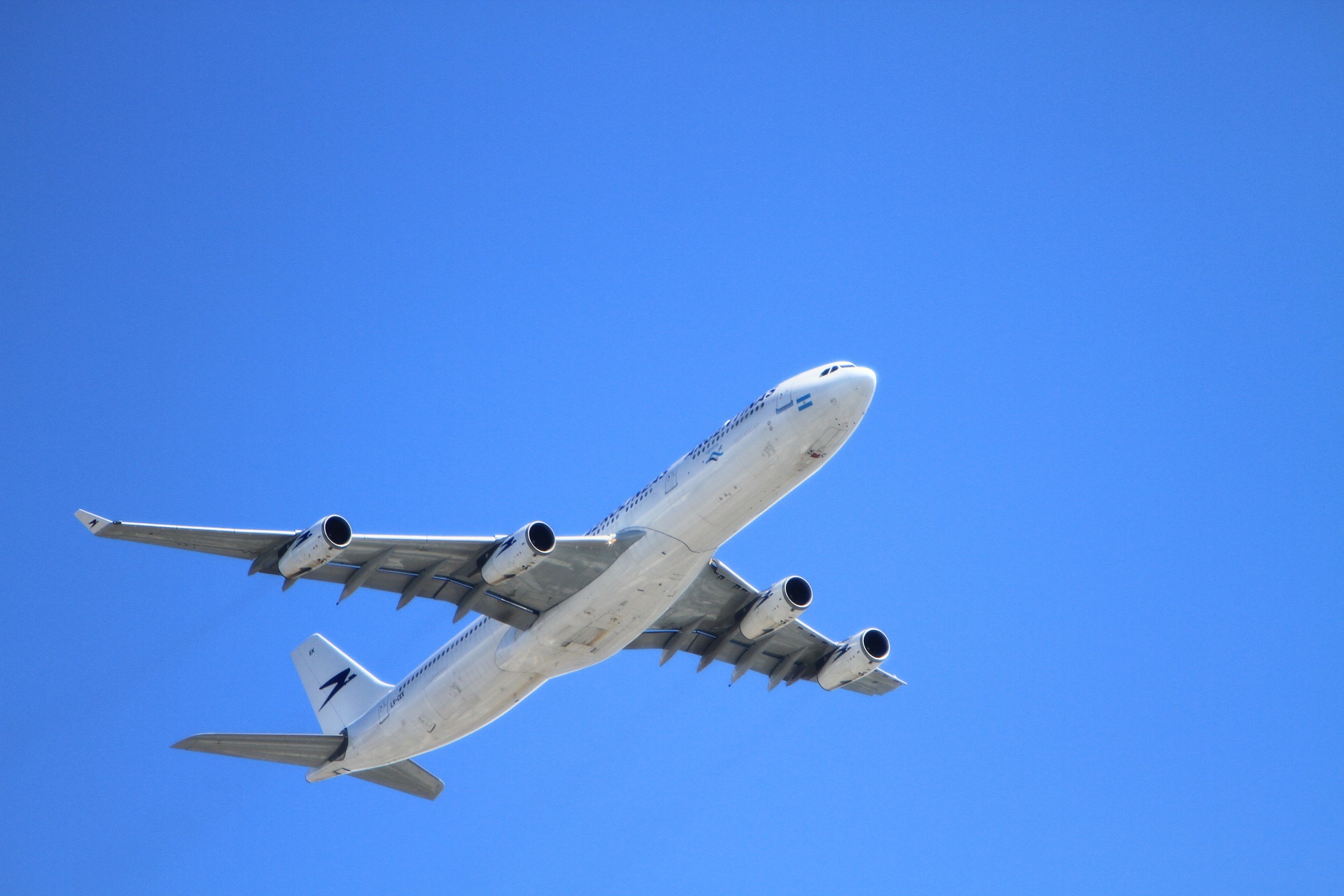 Airline ticketing
This being our core business, we are guided by our clients travel policies to make reservations offering the lowest applicable fares and source for cost effective routes to all destinations worldwide. As we rank among the top agencies, we have been selected by our suppliers to receive the best deals.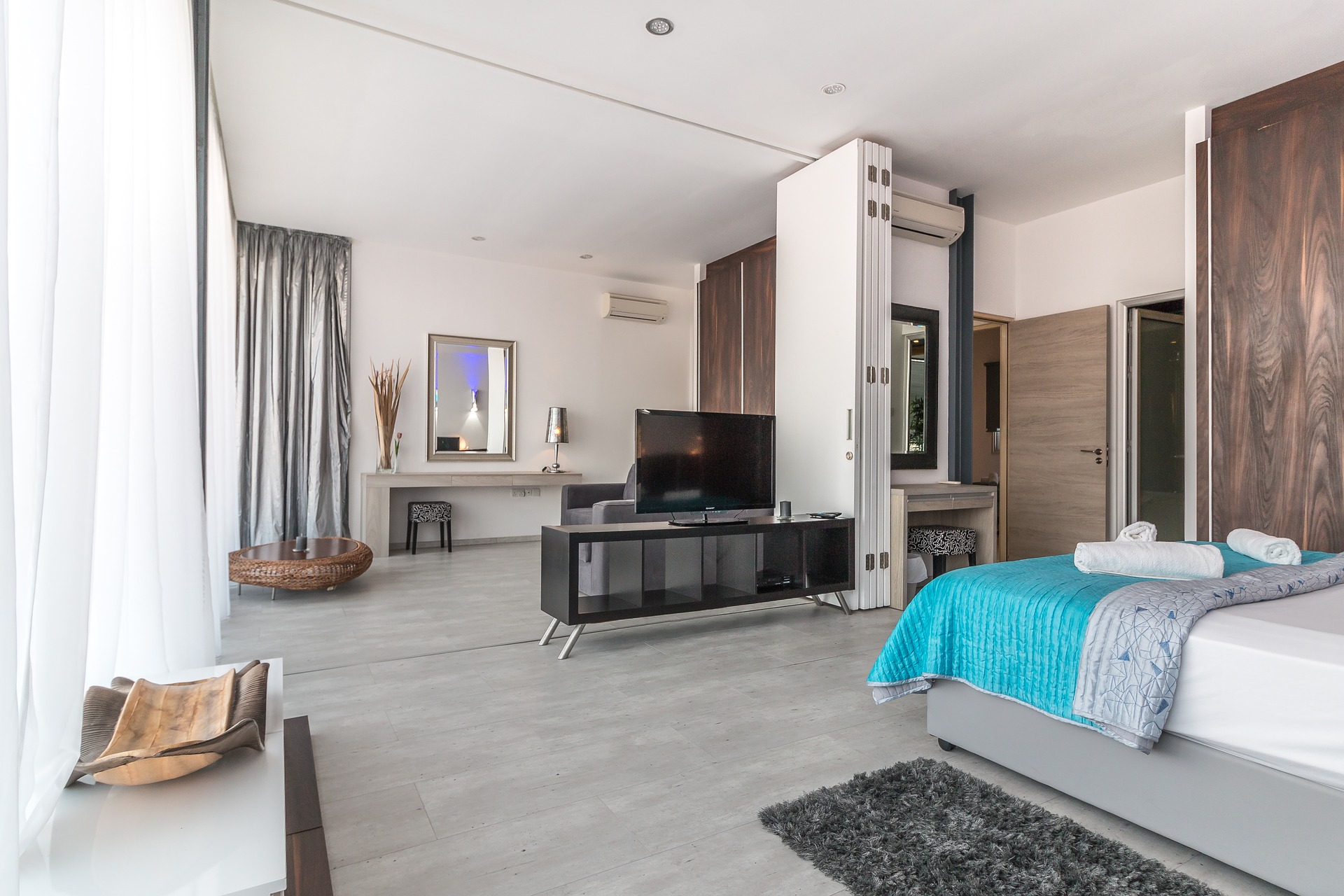 Hotel Bookings
MIMAK TRAVEL staff are highly trained and experienced at arranging local and international hotel bookings for large and small groups. We have successfully executed travel arrangements for dignitaries, corporates and leisure travelers.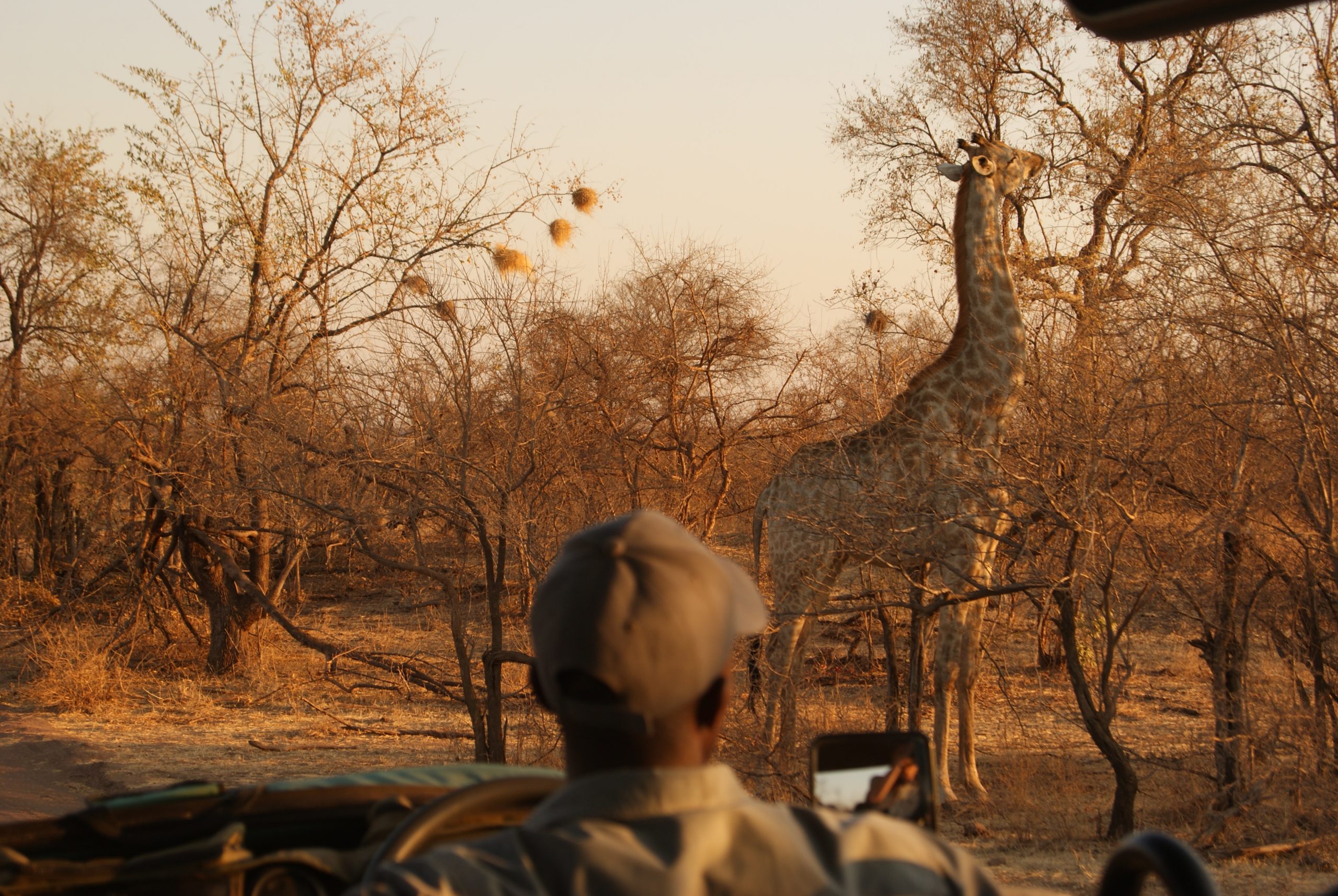 Safari
We provide tours and safaris solutions to corporate and individuals. Always at your service to help you discover new places, Network and create lasting memories. All kinds of packages, local and international-including beach vacations safaris, hiking & mountain climbing, weekend getaways, honeymoons & team building activities. Always reach out to us to plan your dream safari and holidays.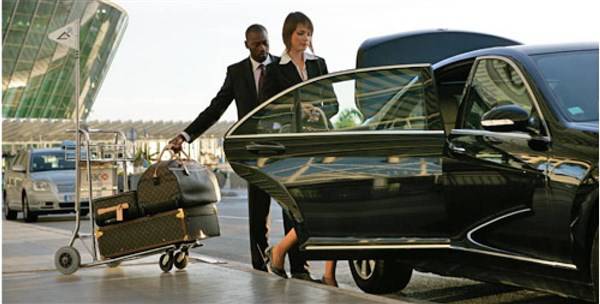 Airport Transfers
We boast of a fleet of state of the art vehicles that includes saloon cars, safari vans, land cruisers, buses etc.
We are able provide transport and transfer services between all local and international airports, hotels and residential areas in conjunction with our local partners in many of the countries.
We promise to offer well-serviced fully insured vehicles that guarantee safety of your travelers at competitive rates. Our drivers are experienced, skilled and knowledgeable tour experts.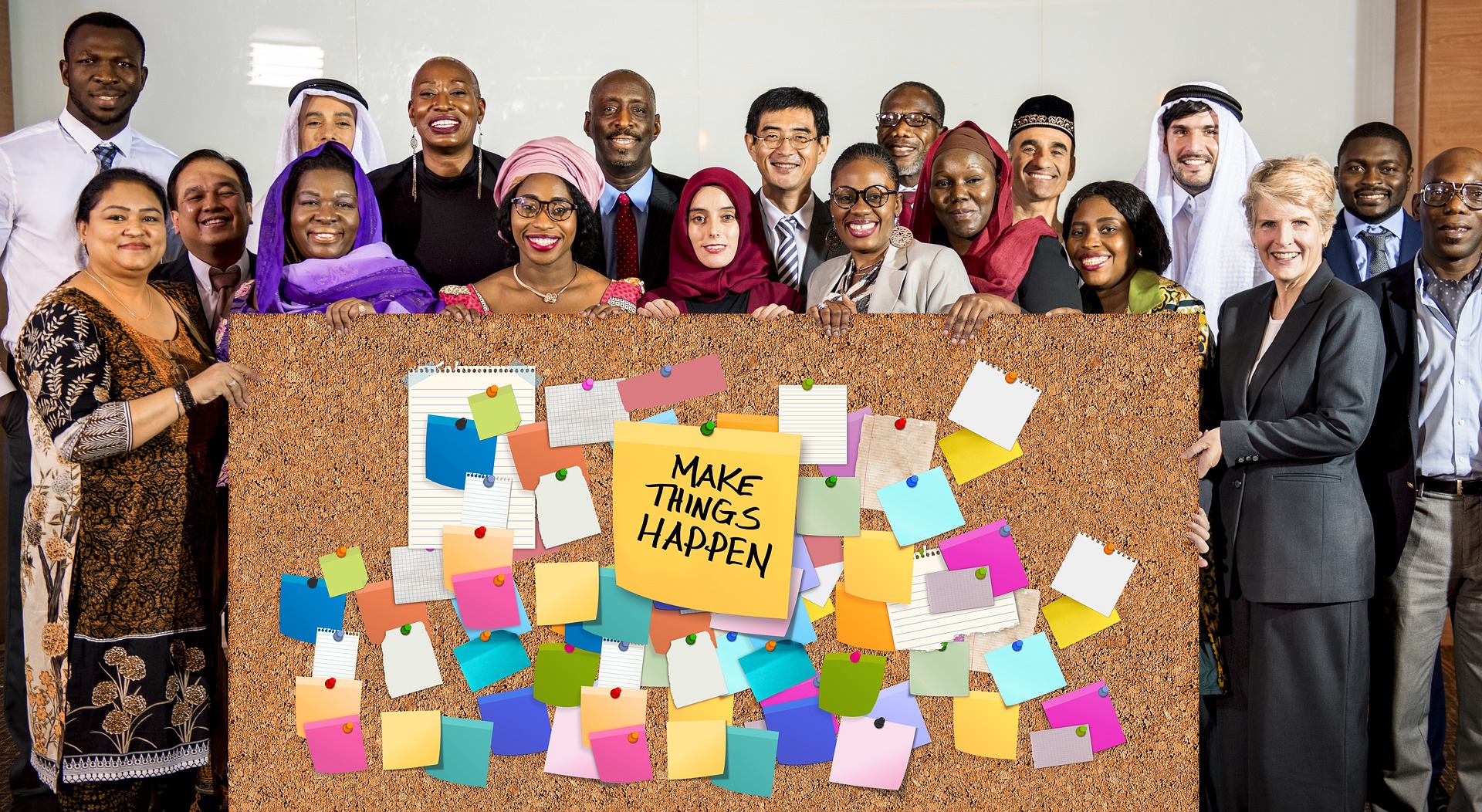 Mice Travel
Our staffs are highly experienced in handling Meetings Incentive travel, Conference & Events such as team building and end of year parties for large and small groups for corporates. We have successfully executed travel arrangements for M.I.C.E held locally and internationally. We have always provided a dedicated staff to ensure quality outcome in all this functions.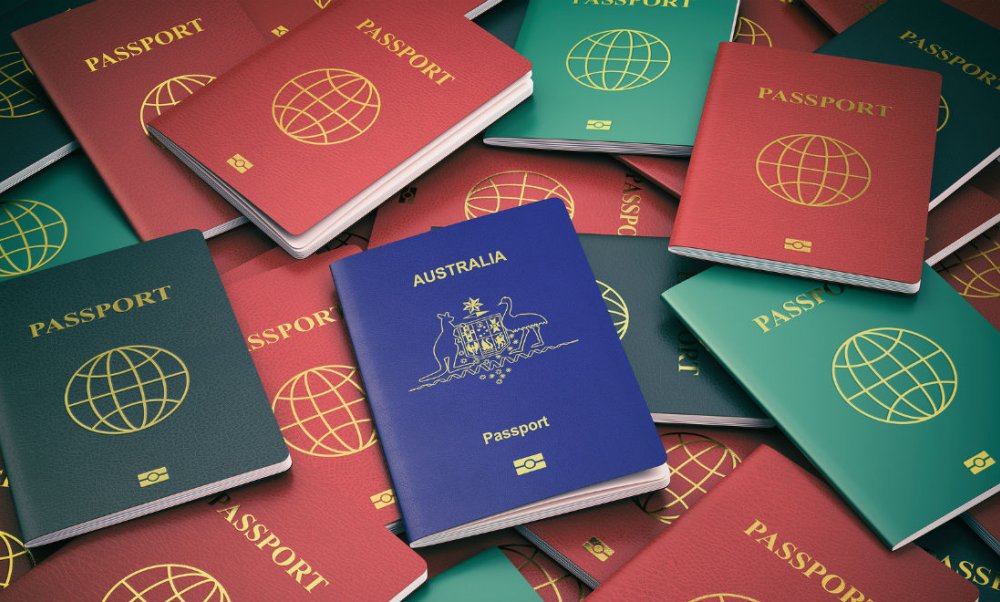 Visa Processing Assistance
As a value add we facilitate visa processing on behalf of our corporate clients, liaising with embassies and diplomatic missions where personal appearance of the applicants is not
required. We offer Visa assistance services as a complimentary for air tickets issued with us.
Meet & Assist
We offer personalized meet and greet services at the airport. This helps fast track clearance through immigration and customs. Departing passengers are assisted with the checking-in formalities and escorted through immigration to the boarding gate.